What are The Panaah Communities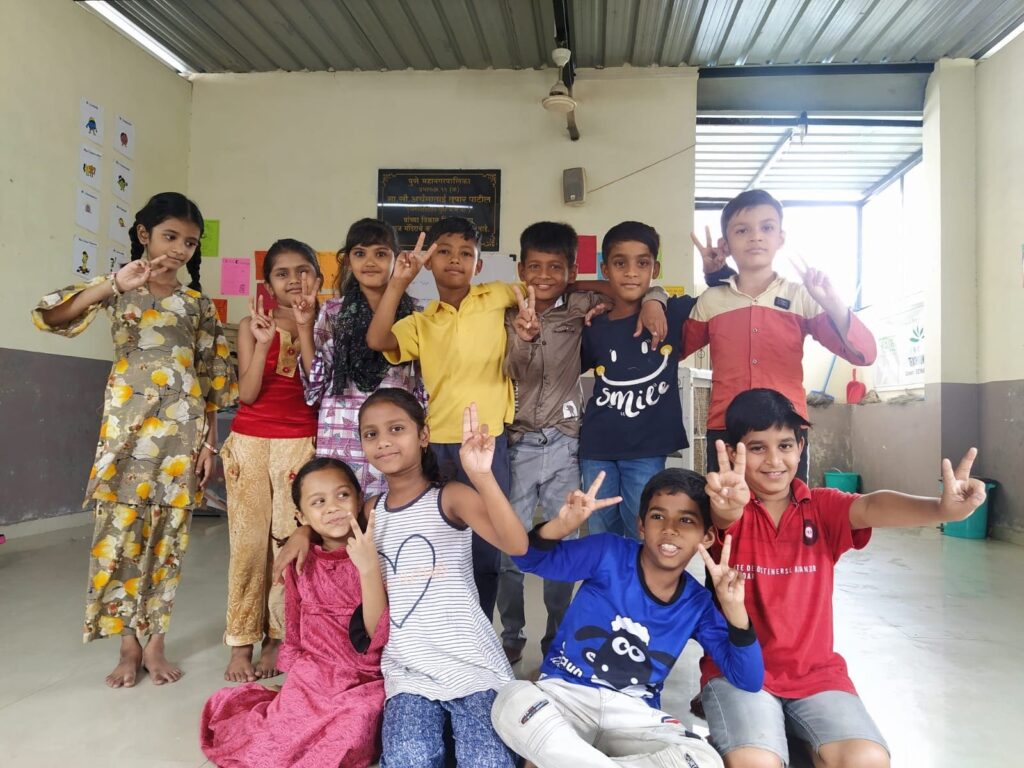 We envision creating EQUITABLE communities where
-All children are provided with the right learning opportunities, who are graduating college
-All parents & families are aware of the ecosystem support and are empowered to develop their skills
-All representatives of the community driving greater investments, better delivery and strengthened community participation in learning & well-being of children
Our mission is to make sure all young people and children get all the support they need, when they need it, no matter what it is.
Whether it is a reassuring conversation, financial help, education, professional training, or simply the assurance that they are not alone, we will make sure that everyone gets support that meets them where they're at as quickly as possible.
We want to build a world where no child or youth feels alone and gets every possible help they need as soon as possible.
Our entire team wants to see a world where every youngster struggling in any way feels able to reach out and has people who'll help them with education, jobs, and more. We want to spread out in every region so we'll be reachable to all.
Madhukar Banuri
Director & CEO
Damini Mainkar
Program Director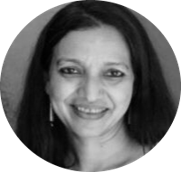 Keshar Mokha
City Director, Teach For India, Pune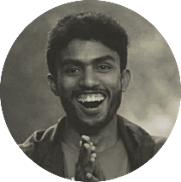 Jai Mishra
Founder, Ummeed Director of academic excellence, Lead
Mohammad Shoeb Sayed
Co-founder, Project Head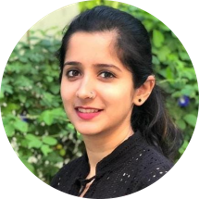 Saee Purnapatre
Co-founder, Program Lead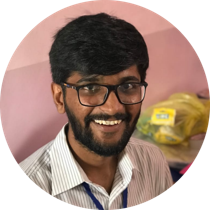 Hasnain Naqvi
Program Manager
Aarshiya Das
Program Manager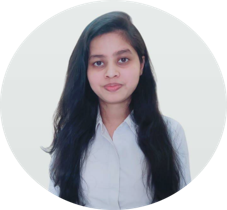 Ankita Pandey
Program Manager